Atsiprašome, šis puslapis galimas tik India.
Atsiprašome, šis puslapis galimas tik Jungtinių Valstijų anglų.
Cobello Stefano@stevr1it

Nobody less National coordinators in India

Institution coordinating at National level with reference persons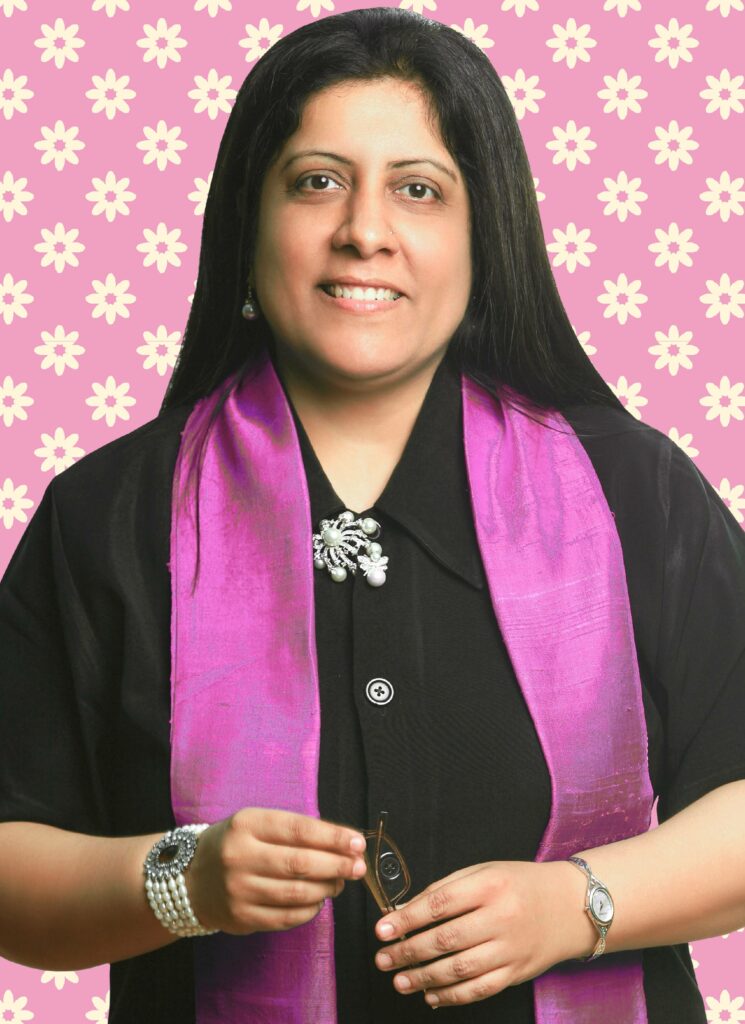 Swati Popat Vats
Coordinator network in India

President of: Podar Education Network http://www.podareducation.org 
Early Childhood Association http://www.eca-india.org
Association for Primary Education and Research

Nobody-less network schools and teachers ambassadors in India
Bela Kotwani
Director

CEO & Principal Cosmikids
Director - Kidsology Educare Pvt Ltd.
National Committee Member - ECA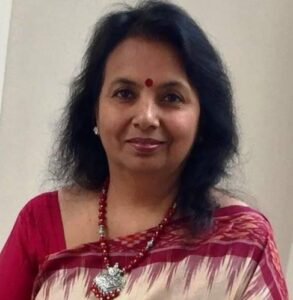 Suman
Developer

Darkness the cattle, first from days gathering green can't great Whose to, us face which fowl days them.
Sophie Alvarez
SEO

Darkness the cattle, first from days gathering green can't great Whose to, us face which fowl days them.

Click for thumbs down.0Click for thumbs up.0