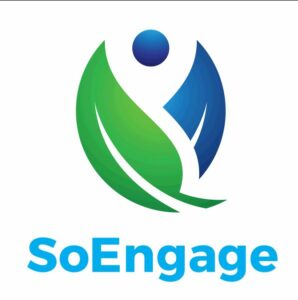 Project SoEngage is realized in the framework of Erasmus + KA2 Strategic Partnership titled "SoEngage – Involvement of farmers in the idea of welfare farms".
The project began on 1/10/2018 and will last 24 months.
5 EU countries such as Great Britain (project leader), Poland, Ireland, Spain, Germany and Romania are involved in the project.
The objective of the SoEngage project is to develop training to support farmers engage in Social Farming for economic benefit and sustainability of the farm and the rural community.
Social Farming, also known as Care Farming or Farming for Health offers farmers the opportunity to use their
agricultural expertise and resources to provide health (mental and physical), social or educational care support services. The farm remains a working farm where people who need care support benefit from participating in farm activities in a non-clinical environment
Results:
State of the art of social farming
Development of the training materials: case studies and complementary OER
Pilot testing and development of the definitive training system
Dissemination and exploitation
For more information please visit www.soengage.eu