Smile & Learn is an app for kids aged 3 to 12 years old that include more than 100 games and educational stories based on universal values on a safe environment for kids.
Games and stories are available in Spanish, English, French, Italian and Portuguese.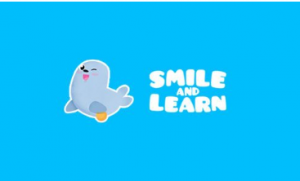 It works on interculturality, emotional education, introduces the practice of yoga for children at schools and many other contents linked with the curriculum.
The stories include pictograms in order to facilitate accessibility and easy reading.
This educational digital tool also features pedagogical recommendations to the teacher based on an analysis of the activity data of the kids on the app
For more information, visit their web: https://smileandlearn.com